Coronavirus: time for Plan D?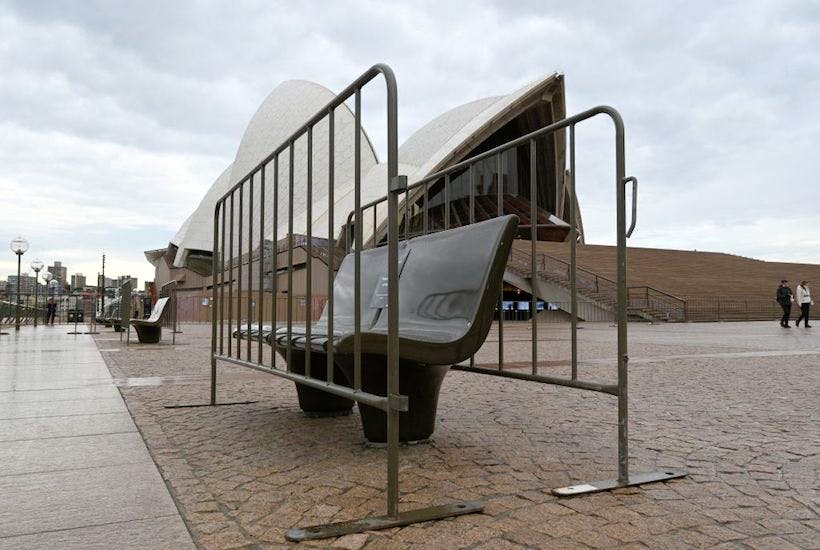 I think it's time for plan D. 
Plan A, as I'm sure you remember, was to "flatten the curve". For the most part, we were all on board. We didn't want to see rows of body bags. So we started lathering ourselves in alcohol. We stopped sharing tongs and started bumping elbows….